Story
Magnus. Sailor, 12 years. 20% lung capacity. Qualified for World Championship in Optimist dinghy!
He´s only 12 years old and has a chronic lung disease. He has a lung capacity of only 20-24%.

www.youtube.com/watch?v=i9PlaYWxQt4

Magnus is one of the World's top Optimists and has just qualified to represent Denmark for the World Cup in Cyprus in September. Last year he also qualified, but had to leave the seat because it was going to take place in Thailand where the flight and humidity was a problem.

Magnus sails on an equal footing with healthy children, but requires a lot of help from his mother and father. He must be monitored on the water during racing. Mom Christine and Dad Jesper must bring extra oxygen and medicine to the race course to support Magnus between the races. He must never be alone.

Magnus' parents, his sailing friends, class mates and many others - want to give Magnus as many good experiences as possible, before that day comes where he can't do as much ....... and has to wait for 2 new lungs. Hopefully this will only be when he grows up.
World Cup trip to Cyprus is a 3-weeks trip.
The first week is on acclimatization and easy training with a small test event.
The fees/costs, just for Magnus, just for this regatta is 6.600 USD, -.
In addition, there are expenses for mother and father, renting a RIB in Cyprus, hotel, airplane etc.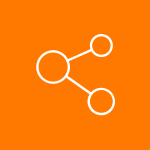 youtube.com/watch?v=i9PlaYWxQt4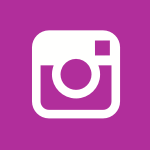 magnus_8616