Story
Hello! We are So Cal Spartans from BANNING. Baseball is an important part of our lives, and so is the fellowship we experience through pursuing the sports together. It is great a passion of ours, and we are committed to it.

Equipment and participation at tournaments cost a lot, and we hope you will be willing and able to support us. Your contribution means a lot to us.

Each donation, even a small one, counts and brings us closer to our dream. Thank you!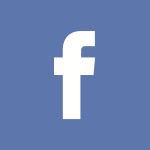 cynthiavillegas