Story
Diary
See below for English version...

Hjælp os med at komme til Dubai Sevens - en af verdens mest anerkendte internationale rugbyturneringer!
Vi er Dansk Rugby Unions U19 Sevenslandshold, og igennem hele 2019 har vi trænet hårdt og målrettet frem mod deltagelse i Dubai Sevens i december måned.
Både ledere og spillere har en meget professionel tilgang til holdet og vores mange åbne fællestræninger har skabt et positivt og fantastisk sammenhold på tværs af de danske rugbyklubber.
En vigtig del af vores forberedelser til den stærke turnering i Dubai er foregået til turneringer i Danmark, Sverige, Italien og senest i Polen hvor vi kæmpede os til en flot 2. plads i Krakow 7s.
Det har været en fantastisk rejse og nu ser vi frem mod årets helt store mål i Dubai.
Vores mål er at indsamle kr. 30.000 og pengene skal gå til at reducere spillernes egenbetaling.

På forhånd tak for støtten!

Help us on our journey to Dubai. All year, we have been working hard towards taking part in, arguably, the world's greatest Sevens tournament.
Apart from our many training camps, we have been to Italy, Sweden and Poland. In Krakow we fielded to teams and came second in the tournament. We are now preparing for Dubai in December, but we need some help. Any support you are willing to donate is welcome. All funds raised will go towards minimising the participation fee for the players.

Thank you!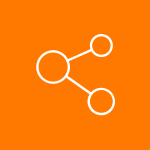 rugby.dk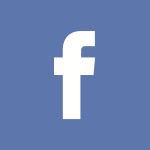 rugbydk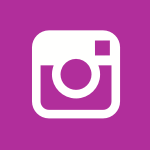 rugbydk

rugbydenmark