Story
Diary
Efter 30 år kamp for en ny Motocrossbane til FMS, gik drømmen i opfyldelse i 2020, Danmarks flotteste Motocross og asfaltbane stod klar, så kom Coronaen og gav klubben store udfordringer ligesom alle andre, men i julen skete det utænkelige, efter at have behandlet en klage i 3 1/2 år erklærede planklagenævnet, lokalplanen for ugyldig og dermed miljøtilladelsen, FMS havde gjort alt hvad man havde bedt om, men vi står nu i den situation at, der skal laves en ny lokalplan og tilladelse, en tilladelse der tidligst kan komme i løbet af foråret.
I mellemtiden har klubben ingen indtægter, og man står overfor en investering på yderligere 200,000-400,000 kr. for at kunne opfylde de yderligere krav der bliver stillet,
OPDATERING det har desværre vist sig at processen med at få genåbnet banen er mere omfattende end både FMS og kommunen antog, hvorfor vi forventer at omkostningerne vil komme tæt på 1.500.000 hvoraf Fyens Motor Sport skal betale den største del.
Disse penge har klubben ikke, derfor håber vi alle Danmarks motorsportsinteresserede vil være med til at vise at at der stadig er nogen der vil have motorsport i Danmark. Ethvert bidrag uanset størrelse modtaget med tak, ikke mindst fra de mange motorsportsinteresserede unge mennesker der glæder sig til igen at kunne komme til at køre på det fantastiske anlæg.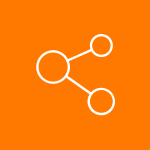 fyensmotorsport.dk/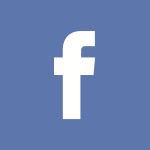 fyensmotorsport/