Story
Diary
Hi! My name is Filip Trajkovic, I am 20 years old and I live in Serbia. My greatest passion is Ju jitsu, which I exercise since i was 5 years old. My goal is to become one of the best athletes in my sport and my next chance is the World championship in November. It will be held in Abu Dhabi so I need your help to turn my goal into a reality.

Btw, I am two times European champion, once in juniors and once in seniors category. Still as a junior, I became European senior champion in 2019 so that pushed me further to get to my goals. As well, in juniors category I am ranked first at the World ranking list and I believe there is a bright future in front of me. But as well, my country is not developed enough so we as athletes need to find some ways to get to our goals. Every help is needed.

To excel, I need to be constantly pushing my limits. I am ready to work hard, but at the same time, I know that the road to success will be costly. By supporting me today, you are investing into something bigger than just a fundraiser. You're changing my life.
Thank you for your support!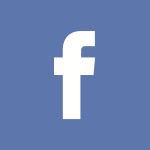 filip.trajkovic.7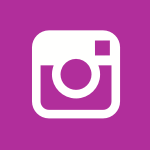 trajkovic_ficaa